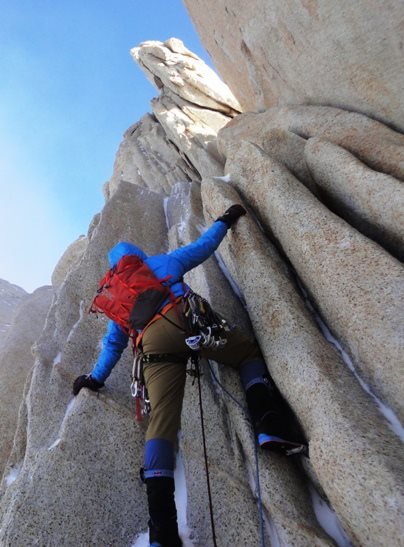 Bobo is proud to sponsor the NZ Alpine Team
Today we are proud to announce a new sponsorship deal: From now on, we at Bobo Products will be supporting the New Zealand Alpine Team with Salewa footwear.
The NZ Alpine Team is build up on mentorship from experienced alpinists passing their knowledge on to a group of young and inspiring mountaineers and is unique with its concept in New Zealand.
Beautiful pictures and great progress of their younger athletes prove them right and we are proud to be partnering with the team and support the development of young athletes in New Zealand.