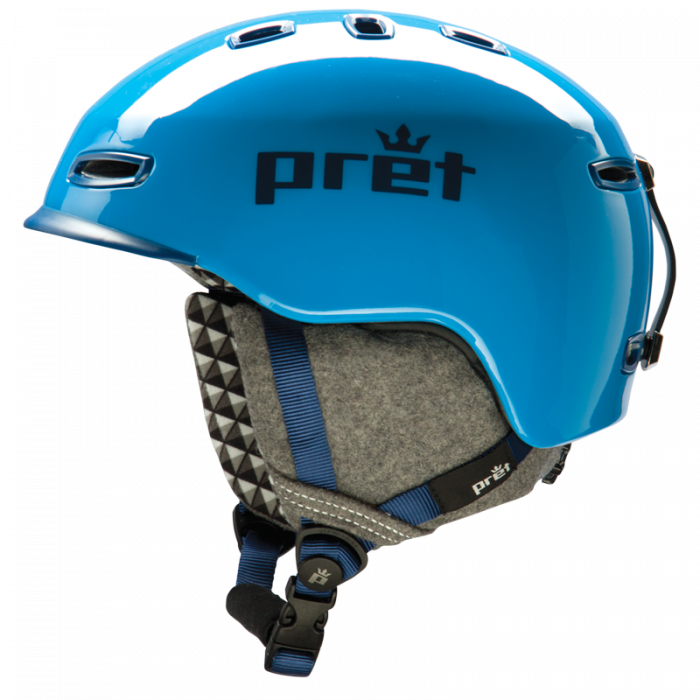 Bobo is proud to launch PRET helmets in New Zealand
We are excited to add another great brand to our brand portfolio.
Look out for PRET helmets in selected retail stores next season!
PRET develops revolutionary gear that reflects our demand for performance, our spirit of innovation, our love of the outdoors and our deep understanding of the people who share our passion.