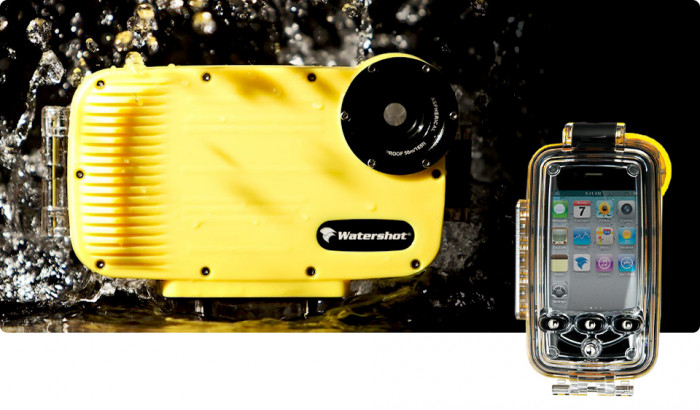 Bobo welcomes Watershot on board
Bobo Products is excited to represent Watershot in New Zealand.
Watershot for the iphone, is a photo and imaging solution for water sport enthusiasts and athletes who have traded their digital cameras for the simplicity and capability of the iphone.
A HOUSING NOT A CASE!!
Cases cover. Housings protect. Watershot® is built to live in the water and withstand rocks, reefs, salt, sand and extreme pressure.
Full suspension system "floats" your iPhone inside the housing for maximum protection.
Waterproof performance to 40 m / 130 ft deep
Watershot PRO depth rating 60 m / 195 ft deep
A TOOL NOT A TOY
Glass Lens = optical image clarity
Lens Baffle = no backscatter light or halo effect
Threaded Lens Bezel = screw on lenses & filters
Universal Tripod Mount = maximum flexibility with available adapter to utilize endless GoPro® mounts
APP = optimize your iPhone images and share them with your network [available on the App Store]
INCLUDED
Housing for the iPhone 4 & 5
Free App
Lanyard
Built-In Tripod Mount
One Year Warranty
Watershot PRO includes flat & wide angle lens ports