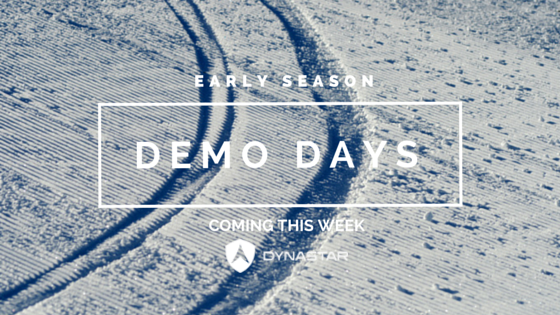 Early Season Demo
The 2015 season has started with a bang, the snow cover hasn't been as good this early in the year in what feels like forever and we are burning to get out there. In fact, we already are. As I write this post, Stephanie and Nic are down South running a couple of demo days before spreading the fleet further out over the South Island. While you were still turning around in your bed to fit another snooze in, they have been up at Cardrona to get ready for the Industry Day up there today.
Come up, visit us by the large Dynastar flags and try a couple of this season's new Dynastar models (for free!). Where can you do that in the next few of days, you are asking? Here is the plan*:
Friday, June 26: Cardrona
Saturday, June 27: Coronet Peak with Outside Sports
Saturday, June 27: Porters
Sunday, June 28: Porters
See you out there!
*Disclaimer: All dates subject to weather conditions but at the minute, it looks like bluebird for the weekend as well.