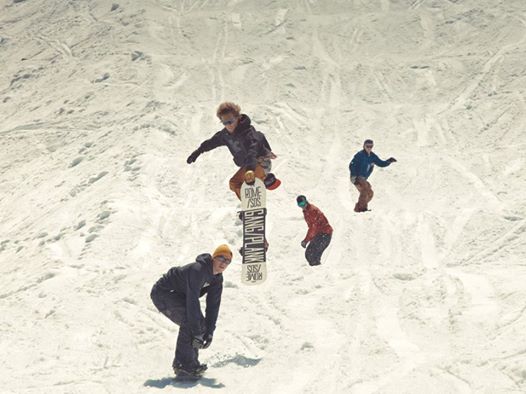 Gang plank review by the Angry Snowboarder
"The Gang Plank is quickly becoming the Rome Snowboards team riders board of choice. There's a reason for it, it's actually a really solid well rounded deck"
Some take aways from the review are:
The Rome Gang Planks flex comes in somewhere just below a middle of the road all mountain freestyle. There's a single bamboo Hotrod in tip and tail which is a great additive to the pop in this board. The single rod gives a minimal amount of rebound, but only when you want it and the board's rocker gives it a skate-like feel for ollies.
The full review can be read on the Angry Snowboarder's website.
Photo credits: Rome SDS