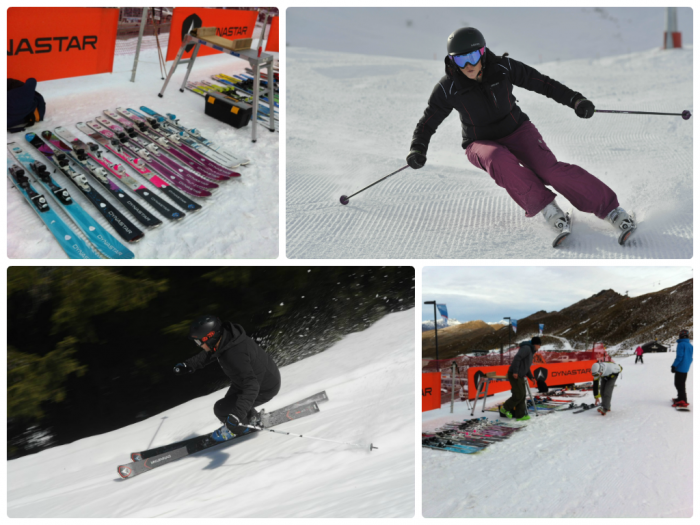 School Holiday Demo Week
Nic is on the road this week and early next week for Dynastar demos around different ski fields down South.
Demo days are a great opportunity for testing and finding out which model fits your ability and style of skiing. From one run to the other you can compare the benefits of different models right away under the same snow and weather conditions. If you are thinking of buying a new pair of skis this season or just like to be tempted with the newest models, you should definitely come up and try before you buy. It's free and you can have a nice chat to Nic, who will help you find the right ski for you. He might also tell you what his personal favourites are or what he likes best about the different shapes and models. He is up Coronet Peak today and has some more stops in his diary.
His further stops are:
Thursday & Friday, July 10/11th: Coronet Peak
Saturday, July 12th: Round Hill (with the Ski Shack)
Sunday, July 13th: Ohau
Monday & Tuesday, July 14/15th: Cardrona
(the schedule is preliminary, changes might be made due to weather conditions)
Check our Facebook page for further updates, weather dependent changes or just a couple of pictures of what you missed if you can't make it up yourself.