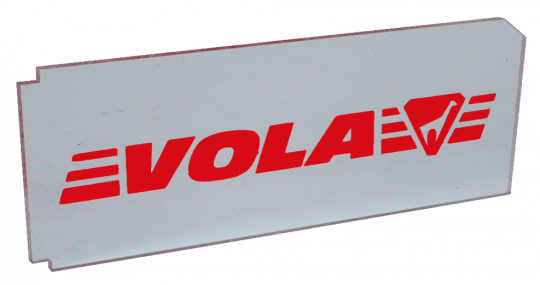 Praised as being a great resource and very helpful, here is Vola's tech manual. It provides some great explanation on how to use Vola products right and on waxing and ski tuning techniques. Just as great in content as last year's with a little bit of a brush up on graphics and design. (just click the picture below for the download to start)

Welcome back to our Vola Tech tips. This post complements the last one about waxing. And if it is the first time you clicked in, why don't you have a look at our introduction.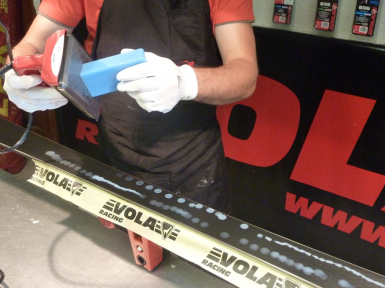 You have probably heard that it has been snowing over night and there are a couple of opening days scheduled for later this week. This means it is about time for you to get your gear slope ready and for us to carry on with our Vola Tech Tips. As mentioned in the last post, this one is about waxing.