By New Zealand's Rome SDS Ambassador Keith Stubbs

We Believe art should always be a primary focus of snowboarding. This is one maxime of Rome as a progressive snowboard company. The third year in a row they have teamed up with New York based artist Jon Contino to explore the direction of the Crossrocket snowboard model. In this clip the artist himself describes how the 2015 installment came about and gives you a sneak peak into the creation process.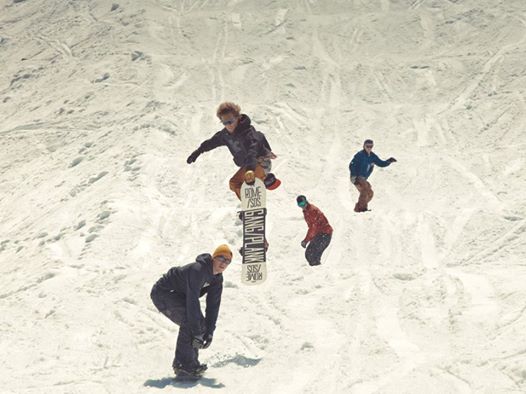 "The Gang Plank is quickly becoming the Rome Snowboards team riders board of choice. There's a reason for it, it's actually a really solid well rounded deck"