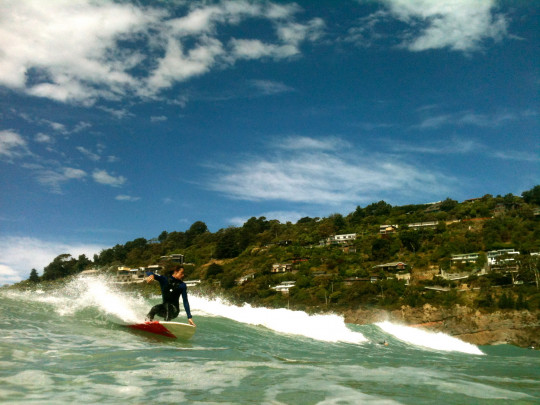 Late 2013 we launched a new brand Watershot in NZ. We now have retailers throughout New Zealand that have Watershot products on the shelves, and it's creating a stir!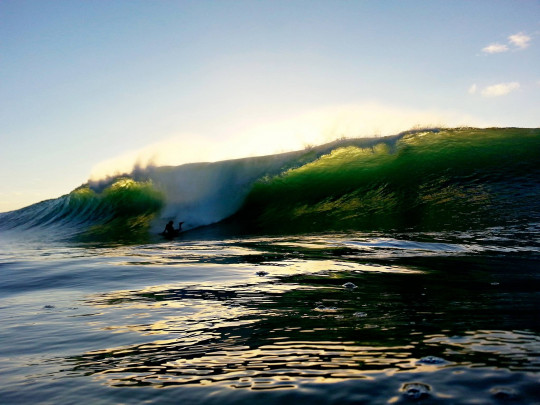 This week Watershot announced the release of their new housing for the Samsung Galaxy S3 and S4
Looks like it is the real deal!!! Check out this amazing Photo taken of Pipeline using the new housing.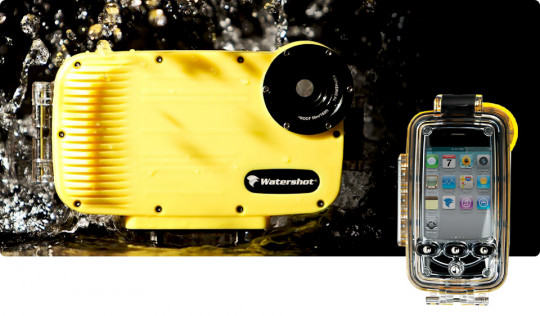 Bobo Products is excited to represent Watershot in New Zealand.
Watershot for the iphone, is a photo and imaging solution for water sport enthusiasts and athletes who have traded their digital cameras for the simplicity and capability of the iphone.