Welcome back to our Vola Tech tips. This post complements the last one about waxing. And if it is the first time you clicked in, why don't you have a look at our introduction.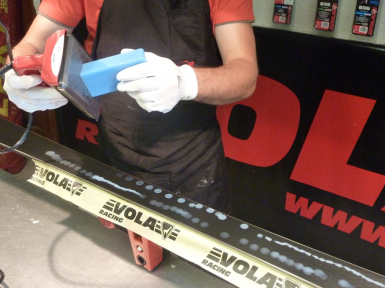 You have probably heard that it has been snowing over night and there are a couple of opening days scheduled for later this week. This means it is about time for you to get your gear slope ready and for us to carry on with our Vola Tech Tips. As mentioned in the last post, this one is about waxing.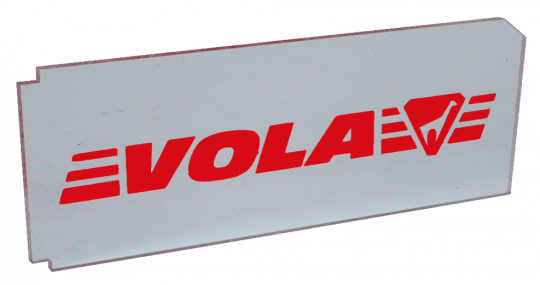 With Vola just landed and on the way to the stores we have a new member in our brand family. To welcome the brand we are doing a little series on all things tuning and keeping your gear in good shape over the next couple of weeks.