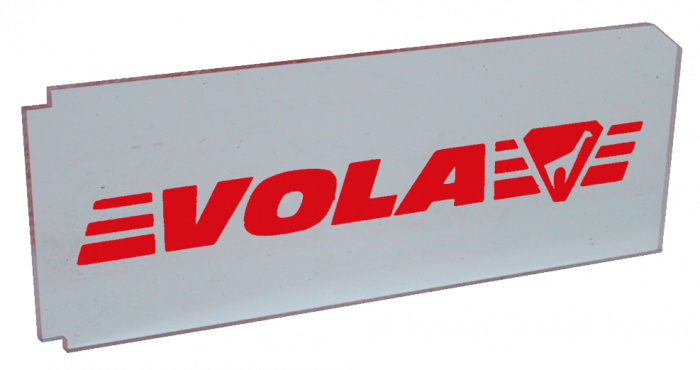 Vola Tech Tips - Three easy ski tuning basics
With Vola just landed and on the way to the stores we have a new member in our brand family. To welcome the brand we are doing a little series on all things tuning and keeping your gear in good shape over the next couple of weeks.
Since 1935, Vola has specialized in the manufacture of alpine waxes which bring out the best of your skis. From all the knowledge gained over those years, Vola has produced an extensive technical manual to explain the preparation and care of alpine skis and snowboards. In a series of blog posts we want to share this knowledge with you. So watch this space for a weekly upgrade for your tuning skills. They will cover Vola's tips, tricks and techniques to take care of your equipment, whether you are a freerider, Sunday skier, piste cruiser or racer, telemarking, skiing or snowboarding.  Some posts will be a little race specific, as Vola's brand focus lies in ski racing. But even if you are a recreational skier and you don't want to lay hand on your own gear, it is sometimes quite interesting to get insights into a ski technician's workshop or to see how racers prepare their skis to keep on top of their game. You still might learn some nifty little tricks to keep your own gear in amazing shape.


This week we start off with three very easy basics:

1. The more wax you put on the skis, the more they will slide, whatever the snow conditions.
2. Keeping your edges sharp and well maintained will allow you to make more accurate turns and your skiing more enjoyable.
3. Skis and snowboards which are regularly prepared will last much longer.


The preparation and care of skis is essential to keep them in good condition and to receive the best benefits from using them, so make sure you get them serviced regularly.