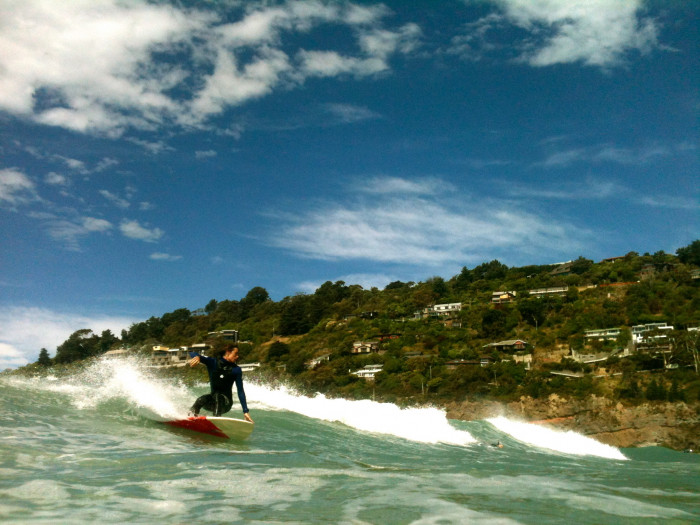 Watershot making a splash
Late 2013 we launched a new brand Watershot in NZ. We now have retailers throughout New Zealand that have Watershot products on the shelves, and it's creating a stir!
Watershot enables you to turn your Iphone or Samsung Galaxy into a bad ass underwater camera. Don't be mistaken, this isn't a case, this is a well engineered designed housing. Watershot is designed by the best, originally designing housing for the big guns and their SLR cameras. The housing is designed to reach depths comfortably of 40m. It is also designed to with stand the extreme atmospheric pressure it would withstand at 40m with reef and sand.
This is a very fun, easy piece of kit, and is a absolute must have for your next water based epic adventure.
Check out the latest pic taken in Sumner, Christchurch by local Andrew Lukey of Local shredder Luke Oniel.